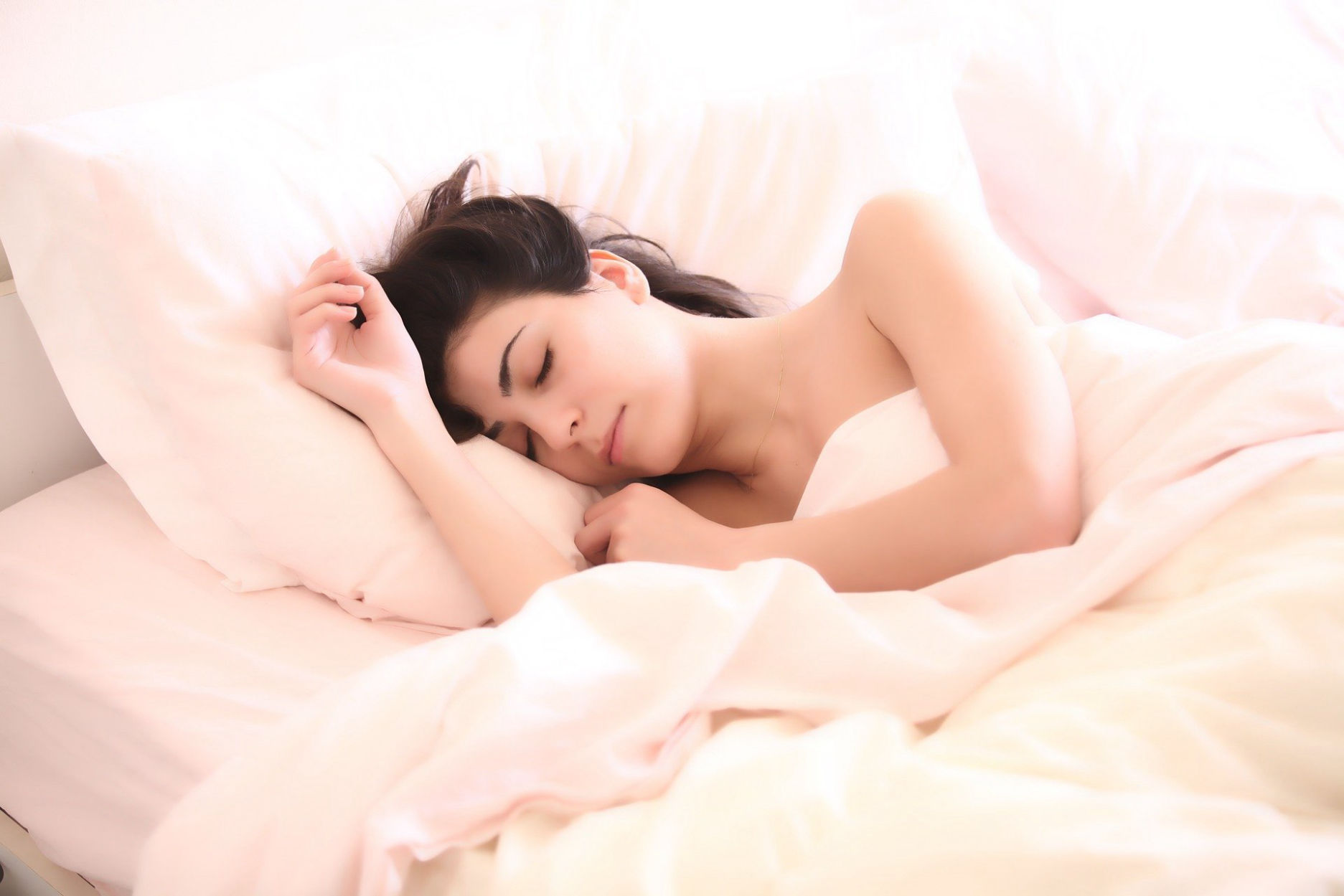 Sleep is an important element for a happy, healthy life, yet is often overlooked and undervalued in our busy society. Seventy million people suffer from chronic, severe sleep disorders in the United States alone. That means nearly one of every four Americans has a sleep problem.


If you have any issues related to sleep whether due to non restorative sleep, sleeping too much, excessive daytime sleepiness (falling asleep at inappropriate times), difficulty falling or staying asleep, or abnormal behaviors associated with sleep, it could be a sign that you have a sleep disorder.
Snoring and sleep related breathing disorders
Sleep related disorders include snoring, obstructive sleep apnea (OSA), central sleep apnea (CSA), upper airway resistance syndrome (UARS), and sleep related hypoventilation or hypoxemic sysdromes.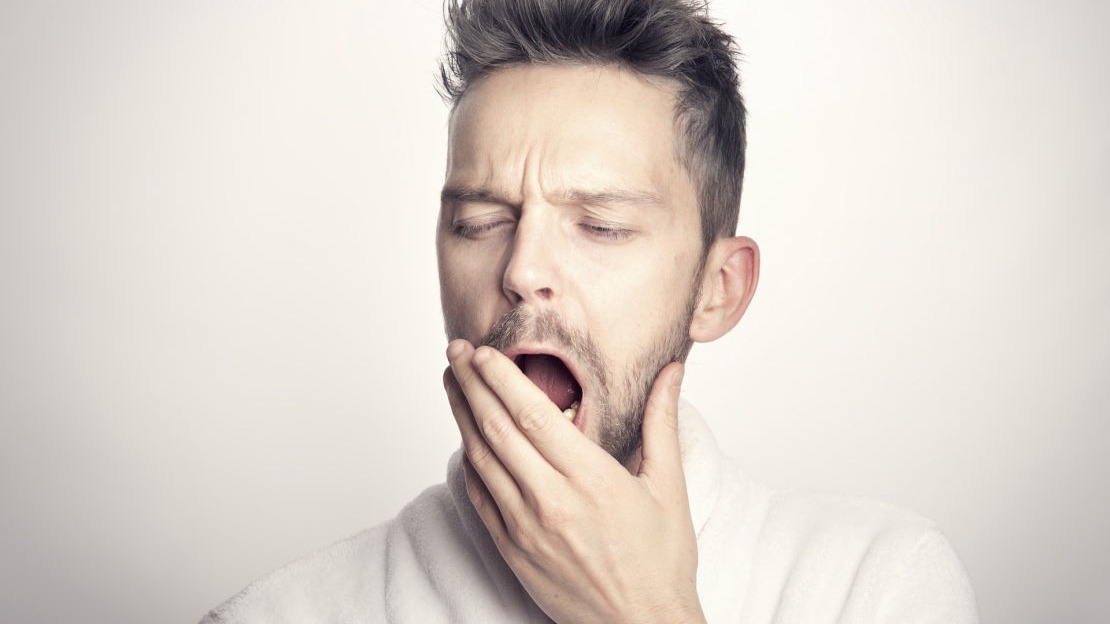 Insomnia
A common sleep disorder defined by persistent difficulties falling and/or staying asleep and/or non-restorative sleep.

Read More

Shift work and circadian rhythm disorders
Circadian rhythm sleep disorders involve either difficulty falling asleep, waking up during the sleep cycle or waking up too early and being unable to fall back to sleep.
Restless legs syndrome & periodic limb movements during sleep
Periodic limb movement disorder (PLMD) and restless legs syndrome (RLS) are two sleep disorders characterized by abnormal leg movements and are responsible for deterioration in sleep quality.
Pediatric disorders
Sleep problems and a lack of sleep can have negative effects on children's performance in school, during extracurricular activities, and in social relationships.
Narcolepsy and other
hypersomnias (excessive sleep)
Characterized by excessive daytime sleepiness, hypersomnia is a term that refers either to an excessive quantity of daily sleep or a difficulty to stay awake during the day, or both.
Nighttime sleep behaviors
Parasomnia is a catchall term for unusual behaviors that people experience prior to falling asleep, while asleep, or during the arousal period between sleep and wakefulness.